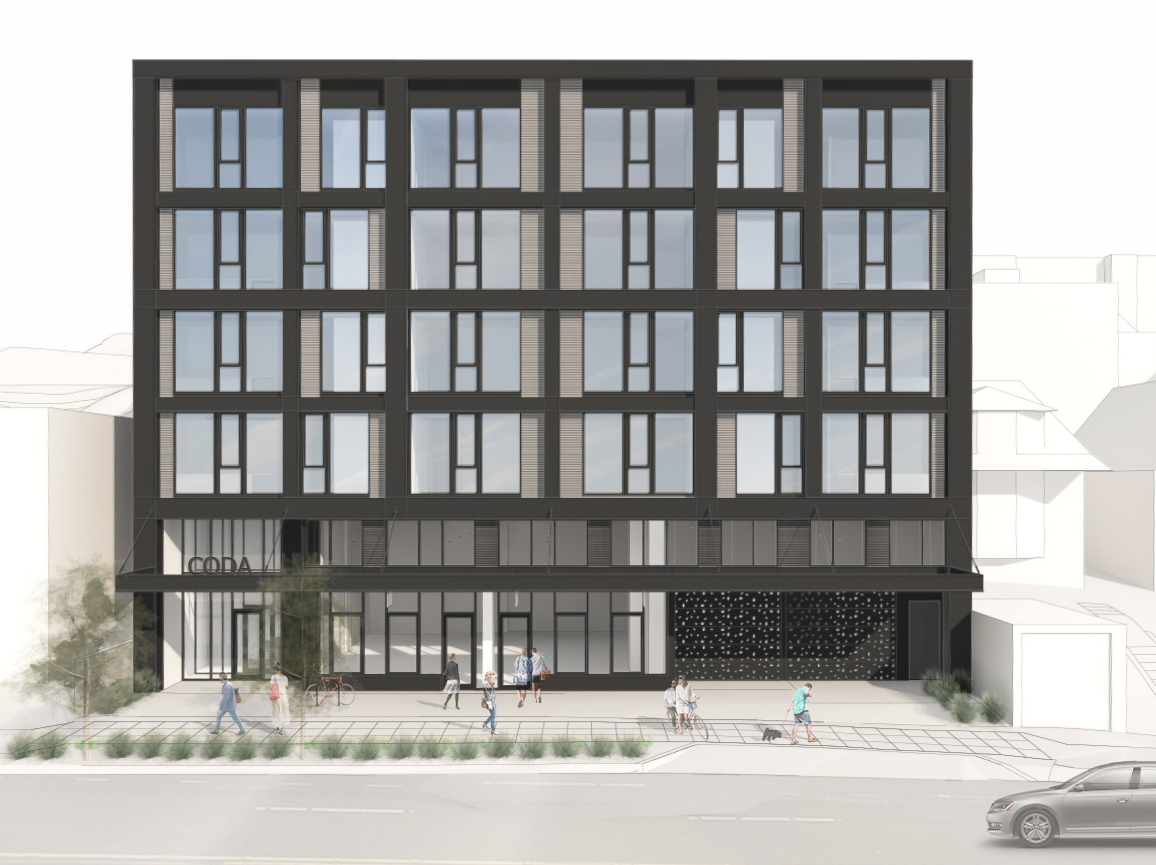 JP 15th
Seattle, WA
(15th) is a 5 story multifamily residential building comprising of 32 dwelling units.The site is located along the Elliott Avenue / 15th Avenue West corridor that connects the downtown core to Magnolia, West Queen Anne, and Ballard. Situated between the steep west slope of Queen Anne and the industrial infrastructure of Interbay, the corridor provides a diversity of programmatic uses and scales. 15th Avenue West acts as a physical boundary between the uphill residential neighborhood and the downhill industrial, commercial, and recreation areas.
As residential uses are new to this corridor and a minority typology, the proposed design looks to other recent developments in the Elliott and 15th Ave West corridor that introduce a 4 to 5 story modern aesthetic to an evolving district. The design carefully responds to the larger commercial and industrial types, while introducing recognizable elements of residential building.
The development uses setbacks, a central court, and perimeter light wells to provide daylight and ventilation to all sleeping areas and the central building core. The central court acts as an organizing feature for the residential units.
An enhanced pedestrian realm is a core principle for the project. The site cedes an area as expanded sidewalk – pedestrian dedicated space – along the street frontage to create additional distance and buffer to the traffic on 15th. Planter strips, landscaping, and entries are carefully arranged to create places that are welcoming and sheltered areas for arrival, interaction, and activity.
The topography and open space created by 15th Avenue West provide excellent views from the site across the Interbay area and toward Puget Sound.
STATUS
In Design
LOCATION
Seattle WA
SIZE
11, 833 sf
Client
G Projects
Structural
HV Engineers
Landscape
The Philbin Group